Lyngdorf TDAI-2170 integroitu vahvistin
Tehokas, moduulirakenteinen integroitu vahvistin sisäänrakennetulla huonekorjaimella!
Yli 90 euron verkkokauppatilaukset toimituskuluitta kaikkialle Suomeen!
Huom! Ei koske ovelle-toimitusta.
Tuotetiedot
Tanskalainen Lyngdorf TDAI-2170 vahvistin tarjoaa erinomaista ja lähes ainutlaatuista laajennettavuutta perusmallista ylöspäin.
Edullisimmassakin versiossa on useita sisäänmenoja ja hieno huonekorjain sisäänrakennettuna.
Perusversion tekniset tiedot:
Teho: 2 x 170 W @ 4 Ohm
Liitännät sisään: 2 x RCA, 2 x Coaxial Digital (≤192kHz / 24 bit) ja 4 x Optical Digital (≤ 96kHz / 24 bit)
Liitännät ulos: 1 x Coaxial Digital (96kHz / 24 bit) ja 1 x Single Ended Analog
Mitat: (K x L x S) 100mm x 450mm x 360mm
Uuden vahvistimen voi tilata seuraavissa versioissa:
TDAI-2170 - basic - 2899€
TDAI-2170 - HDMI (4K+HDR) - 3299€
TDAI-2170 - USB Input - 3299€
TDAI_2170 - High End Analog Input - 3299€
TDAI-2170 - HE Analog Input & USB Input - 3699€
TDAI-2170 - HDMI (4K+HDR) & HE Analog Input 3699€
TDAI-2170 - USB & HE Analog Input - 3699€
TDAI-2170 - USB, HDMI (4K+HDR) & HE Analog Input - 4099€
Huom. Moduulit ovat ostettavissa myös jälkeenpäin hintaan 499€ kpl

Roomcorrection -mikä se on ja miten se toimii:
BUILT-IN ROOMPERFECT™ ROOM CORRECTION
With most systems, more than 50% of the sound you hear comes not from your speakers, but from your room. The placement of your speakers and the shape and dynamics of the room—echoes, reflections, and absorption—have great influence on what you hear.
RoomPerfect™ is the most advanced and user-friendly room correction system in the world. It identifies the characteristics of your speakers and the influence of your room, and it takes the room out of the equation. With RoomPerfect™, your speakers sound exactly as the manufacturer intended them to, not the way your room makes them sound.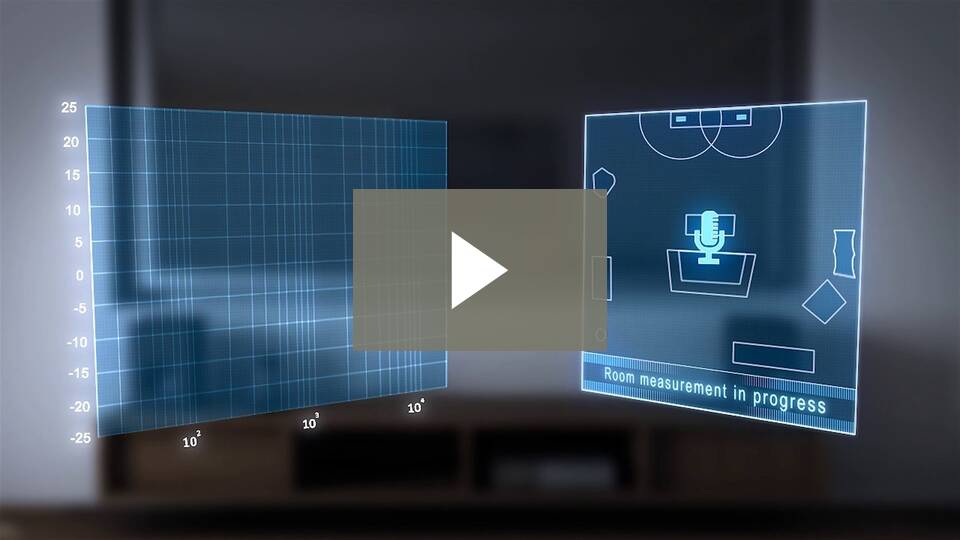 EASY TO SET UP
Even though the TDAI-2170 is highly advanced, it is incredibly easy to set up and use. Check this video for a quick overview of the process.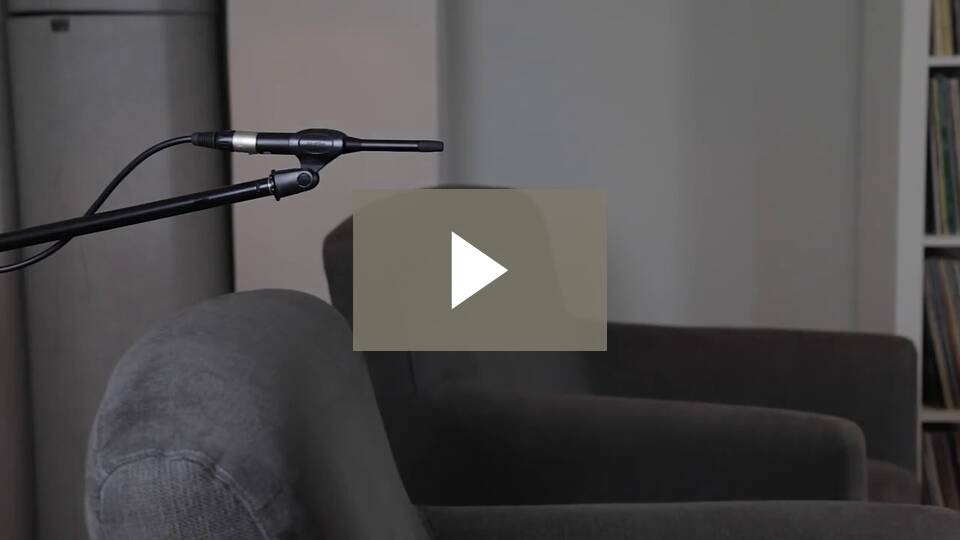 TRUE DIGITAL AMPLIFICATION
The TDAI-2170 is 100% digital, without sound-deteriorating digital-to-analog conversions. The digital signal drives the speakers directly, with no translation and no middleman.
This unique and technically demanding solution offers noiseless and crystal clear replay at all sound levels. It will deliver the most enjoyable and uncolored sound you have ever experienced.
ICC (INTER-SAMPLE CLIPPING CORRECTION)
When music is being mastered, the level is often very high; upon analysis, you will often find several consecutive maximum samples, indicating something has been clipped away from the original signal. Audio that exceeds 0 dBFS (decibels relative to full scale) will sound very compressed because the headroom is nonexistent. This harsh sound is an unfortunate trend in the music industry and is typically referred to as "the loudness war."
In order to compensate for this, we have created ICC (Inter-sample Clipping Correction). With ICC, the TDAI-2170 can automatically adjust up to 12dB headroom in the signal processing to avoid clipping of the signal. Through this you will enjoy the full dynamic range and a more natural sound.